Tijdens de 10e Stress Wave Conference, werden een aantal interessante lezingen gepresenteerd:
– Betrouwbaarheid van het Dynamisch Proefbelasten door Gerald Verbeek.
– Understanding and new methodology to analyze vibratory driving door Nicolas Moscoso.

– Rapid Load Test: de evolutie, de huidige stand van zaken en praktijk ervaringen met StatRapid door Dr. Chew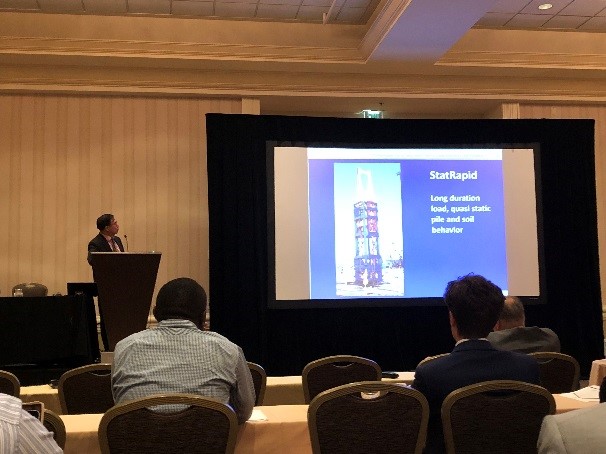 – Rapid Load Testing predicties door Marcel Bielefeld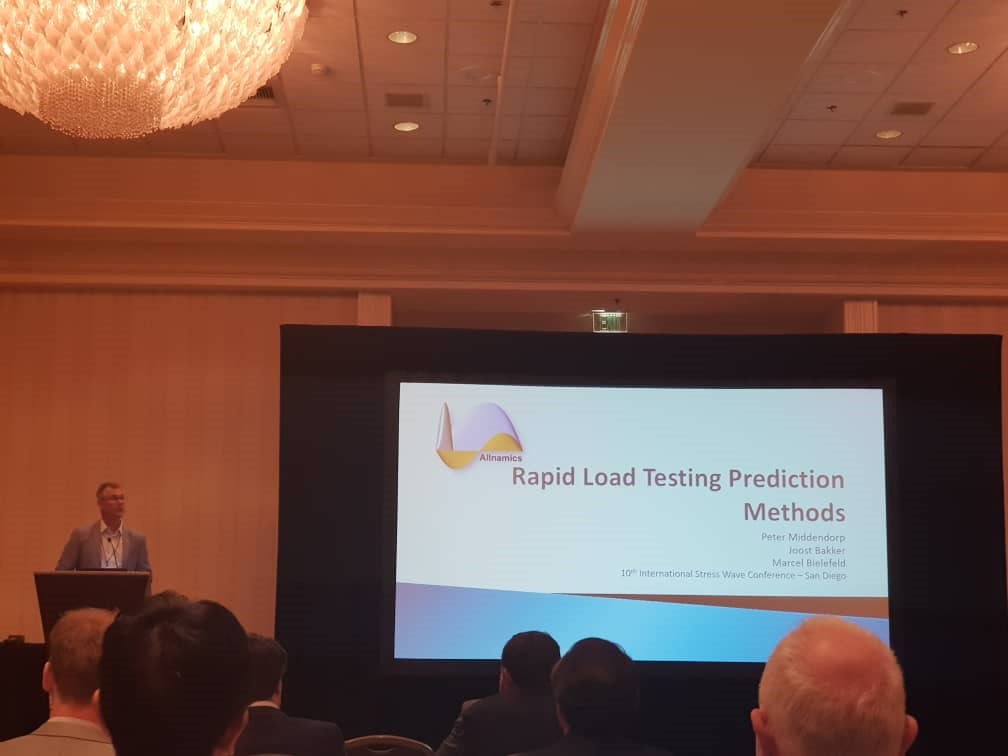 De volgende, de 11e Stress Wave Conference zal in Nederland worden gehouden, in 2022. Wij houden u op de hoogte…
Wilt u meer weten over deze lezingen of over de 11e Stress Wave Conferentie? Neem dan contact met ons op.